112 PRO SERIES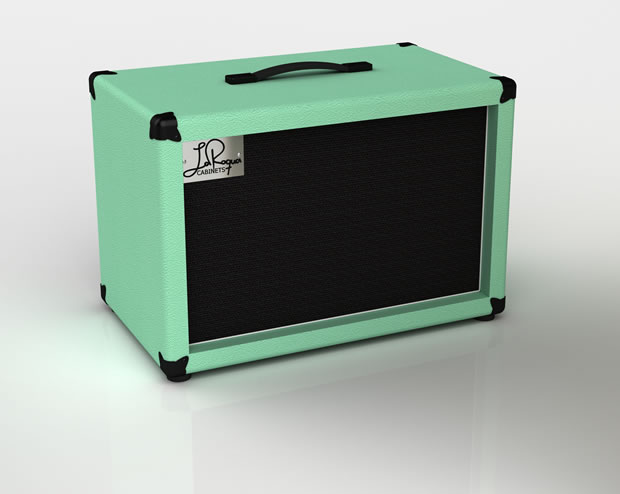 LaRoqua 112 PRO



The 112 PRO produces a particularly warm and voluminous sound with its unusual dimensions, retaining the character of the connected amplifier and the guitar being used. The box sounds powerful and impresses with its punchy basses. From crystal-clear pop to wicked metal sounds, everything is possible. Despite this versatility, no compromises are necessary - the 112 PRO sounds as a very good box should and does not need to hide from cabinets with two or even four speakers. It is the result of the search for heart and soul. If you don't believe it, you should try it all the more.



SPEAKER HIGHLIGHTS



BACK OPTIONS



FLEX BACK



The flexible back panel system was designed for the 112 PRO, so this speaker cabinet is essentially married to the system. With the panel closed, we hear clear, defined, and balanced sounds. By using the stepless Flex system, we can add as much bass pressure as we can handle to the listener by opening it up.




OPEN BACK



The open variant of the 112 PRO excels particularly in the low frequencies and - depending on the speaker used - knows hardly any limits here. So we hear for a 112 an almost unlimited bass and recommend this variant for those who are looking for distorted, quite harsh sound options.




CLOSED BACK



The 112 PRO with closed back has a clearer, more neutral sound than the open-backed version. However, neutral does not mean boring. This variant provides a balanced sound, speaker characteristics, and versatility, making it suitable for use with any amplifier and guitar.

DATA
LaRoqua 112 PRO

DIMENSIONS (MM)
WEIGHT
CA. 15 KG
BODY
BALTIC BIRCH
BAFFLE
BALTIC BIRCH
BACK
BALTIC BIRCH

ARTISTS
LaRoqua 112 PRO


SPECIAL OFFERS
LaRoqua 112 PRO

No offer available.

GALLERY
LaRoqua 110 AIR